Signature Jamaican Cuisine
in Surrey, British Columbia
Jamaican Mi Juicy brings to you a paradise of Jamaican flavors. The hot and spicy grilled chicken and curry goat are seasoned to perfection. Our unique and ethnic food delicacies range from a light snack to a hefty meal.
We always have a little something for everyone. Get ready to turn your culinary fantasies into reality with our authentic flavors and signature cooking styles. Then wash it down with natural smoothies.
Smoothies taste amazing when it's blended to perfection. Our 100% natural smoothies are sourced from the best farms. The succulent mangos, strawberries, pineapple, and raspberries are sweetened with 100% cane sugar.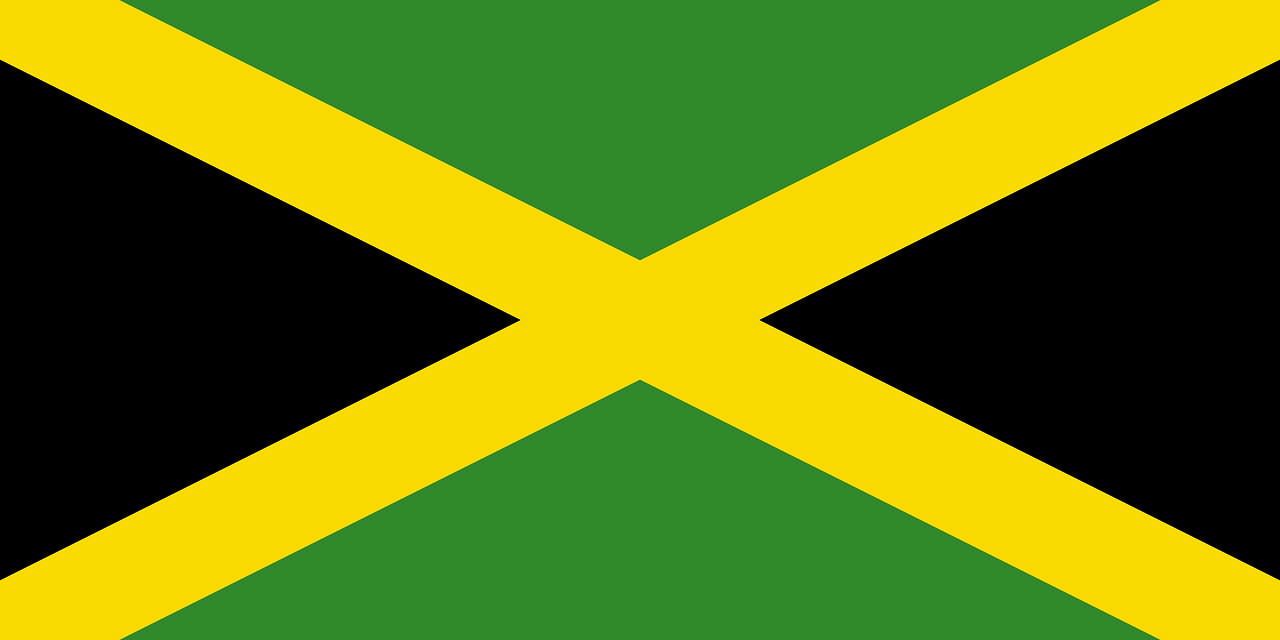 Reinventing
The Jamaican Culture
We blend the Jamaican culinary culture with fresh, new, and innovative ideas. The Jamaicanmi Juicy stand and the iconic food truck is an event in itself. With the slow-beat Caribbean music, dancing, and ethnic Caribbean staff, we've created an ambiance that is electrifying and authentic.
Every time you walk to our food truck, you'll be greeted by the genuine Jamaican cultural experience. Over the years, our authentic flavors and style have lead to a loyal following among our wonderful customers.
We've been told by many to come to the festivals so that they can enjoy our Jamaican delicacies and island-like ambiance!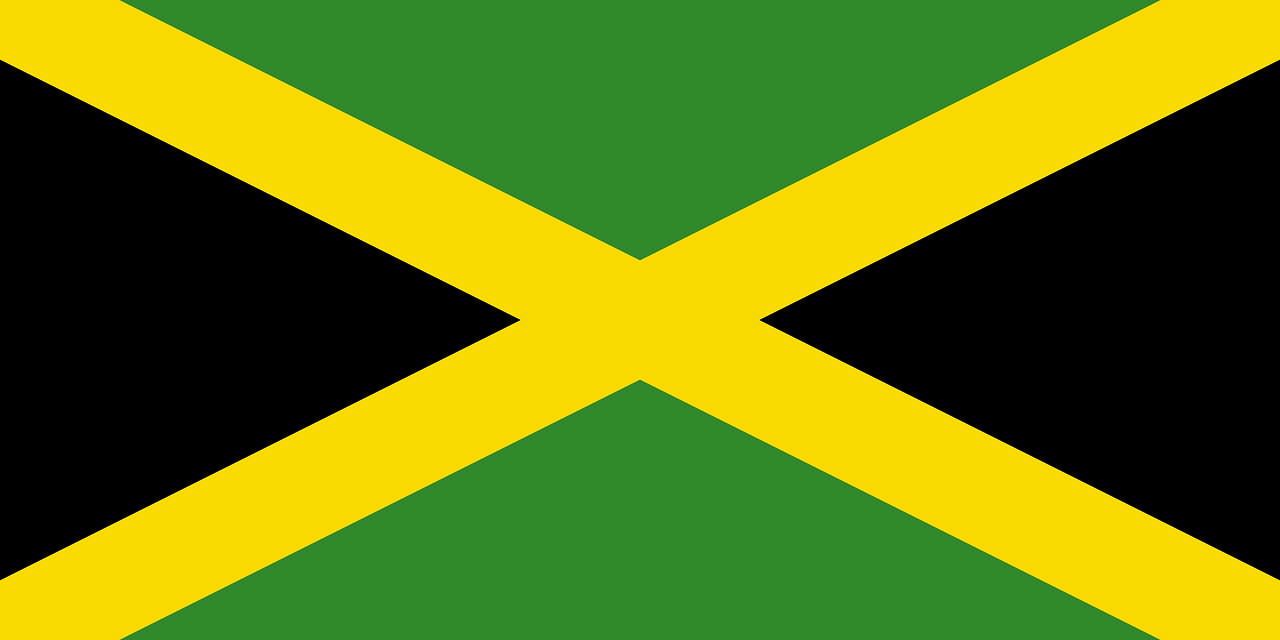 Cultural diversity and cuisine are the hallmarks of fairs. At Jamaican Mi Juicy, we take every opportunity to showcase our flair and culinary proficiency at jazz and music festivals. We are present at the most happening festivals which are  a cultural kaleidoscope of British Columbia.
We present an avenue for the people to become wholly-immersed in the Caribbean melting pot. Experience the variety of taste, complemented by a professional yet customer-friendly environment.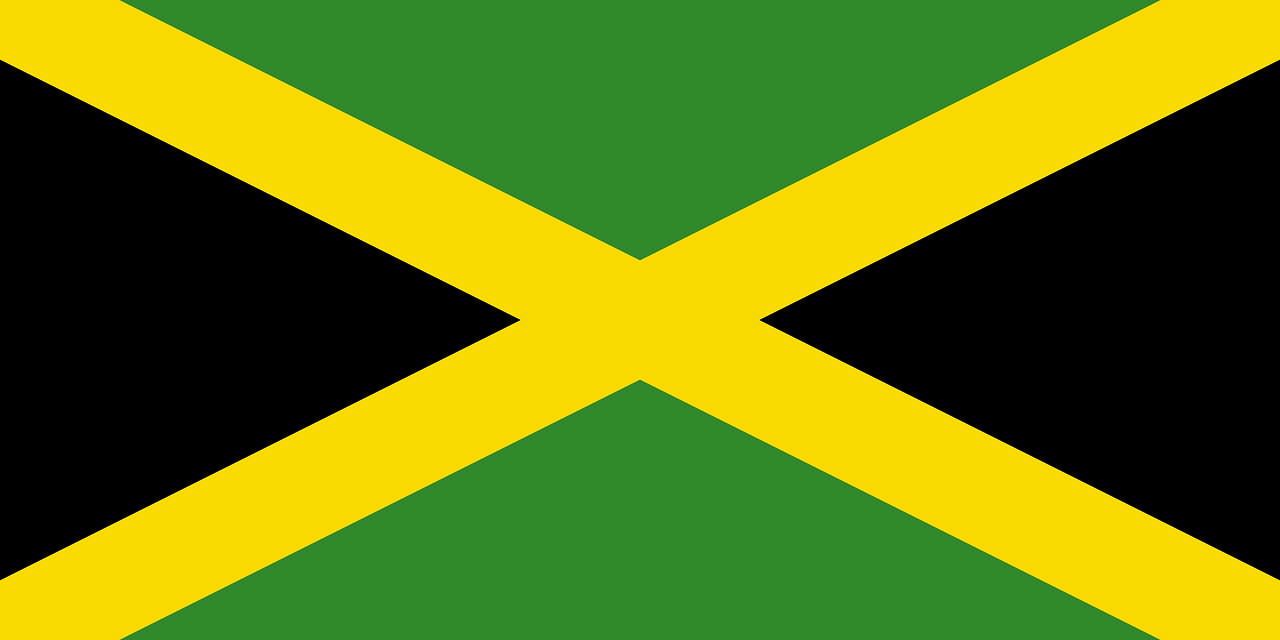 As a family business, we have participated in many festivals at various venues in and around the Lower Mainland. Recently, at the Dragon Boat Festival, we won the award for the best taste, presentation, and decor for our booth. We have also participated in the Vancouver 2010 Olympics with two locations, one at Live City Yale town and the other at Surrey Olympic Venue.
Dragonboat Festival
Jazz Festival
Canada Day ----Cloverdale
Jazz Festival
Maple Ridge Caribbean Festival
Fusion Festival
Caribbean Days North Vancouver
Pride Festival Vnacouver
Calgary Stampede
Abbotsford Airshow
Bluse and Roots Festival
PNE
Jamaican Mi Juicy will be at,
check out the links